Michel Madie Real Estate Services is a complete Manhattan-based brokerage company founded in 2000 by Michel Madie, REBNY member since 1986. Top agent at Douglas Elliman from 1988-2000 until MMRES was started. Leader in the industry and specializing in all facets of residential and commercial real estate, the boutique firm's vast array of resources include:
Free Investment Consulting, Market-Trend Anticipation
Buyer and Seller Services
Renter Services
Staging and Professional Photography
Free Property Valuation and Market Analysis
Free Accounting and Legal Referrals in Your Own Language
Property Management and Upkeep
Architecture and Construction
Historic Restoration and Interior Design
Our design and contracting division has the capacity to carry out a complete project from start to finish. We employ our in house architects to create unique visions, realizing the possibility veiled within every property. We then execute those visions with the utmost attention to detail. We are able to perform full gut renovations as well as conversions and combinations. We ensure that every construction project will meet the client's needs and will generate more value than it costs. We are capable of creating period restorations that maintain and refine the elegance and character of the building and apartment.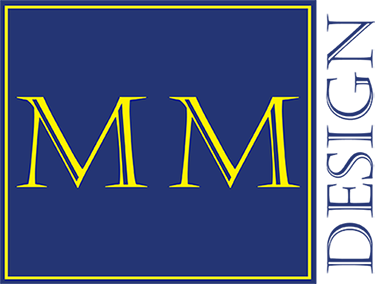 We are capable of designing all the aesthetic elements of a home. With our ample experience in renovations from the ground up we are able to create a harmonious interior aesthetic that works with the architectural features of the space. We can create traditional and modern designs, while offering you the advantage of our contacts and corporate accounts in all the major furniture design studios. We design all the interior elements of an apartment, ranging from furniture to fixtures to window treatments, ensuring a graceful and harmonious interior space.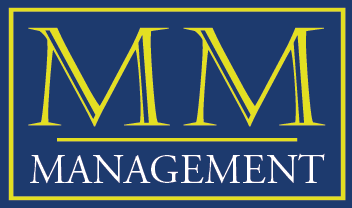 You receive a remarkably skilled and experienced team of property management experts. Our team offers assistance in 20 languages, which makes us the most capable of property managers in multilingual NYC. Plus we are the sort of company that does not simply view clients as numbers on a balance sheet: We genuinely care about each and every one of our property owners and their assets and we demonstrate that authentic compassion in everything that we do.
Free Investment Consulting
With our decades of experience in the New York Real Estate market, we are well versed in the dynamics that make this market so unique and advantageous. We will place all of our experience and insight at your disposal, at no cost, to ensure that every dollar you invest in Real Estate will multiply. We will advise you on when to buy, how to renovate and restore (our contracting division can handle all restorations), manage the rental and upkeep and, ultimately, prepare your apartment for the most profitable sale.
10 Commending Reasons to Elect an Agent of Our Team
We are REBNY members since 1986
We speak 24 different languages.
We offer a broad range of services surrounding all aspects of real estate, which is uncommon for a traditional brokerage firm.
Our contacts and customer roster are the world.
We look the part, speak the part, and exemplify ethics.
We are, and think out of the box.
We are unchallenged negotiators.
Our marketing budget is unlimited.
We stay on top, with the latest in technology, the best marketing resources, and most current in real estate market trends.
Our mission is to make a difference in your real estate experience and in your lifestyle.